NEW UPDATES @ jenzo.com:



..photo exhibit..
pop art alex
aspects of vegetation
images from towns in brazil
coney island in new york
south american portraits
a vision of South America through circles
a colorful sunset
..videos.. (**QuickTime required)
clips i'm working on
..digital photography..
from spring in New York
to fall in Buenos Aires, Argentina.
a tango in Buenos Aires.
and the Station Place construction.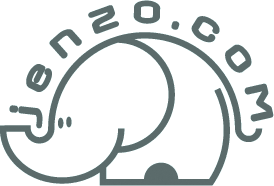 jennifer braun
designer : photographer : artist